At the Swedish Ballard Campus, our caregivers deliver innovative and cutting-edge medical care to patients. Just six miles north of downtown Seattle, we offer the full spectrum of medical services to our community:
Addiction and Recovery Services
Emergency Medicine
Inpatient Psychiatric Care
Obstetrical Services
Primary and Specialty Care
Screening and Diagnostic Testing and Imaging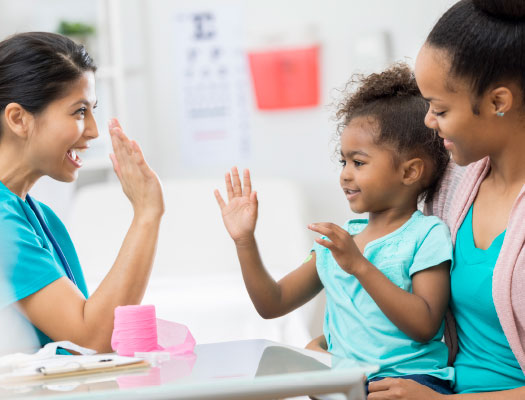 At Swedish Ballard, we make it our mission to provide our dedicated caregivers with the tools and resources they need to serve patients and grow in their careers.
Recognition
Swedish Ballard is proud to have a 5-star rating from the Centers for Medicare & Medicaid Services and have been recognized for the following: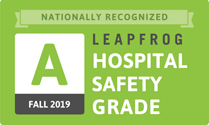 Neighborhood Life
Ballard Community
Ballard has become one of the trendiest areas in Seattle with a fascinating array of designer shops, restaurants and nightspots.
From the Nordic Heritage Museum to the Norwegian Independence Parade, this community remains proud of its Scandinavian roots. For food enthusiasts, Ballard is home to numerous award-winning restaurants and considered the epicenter of the Seattle brewery scene.
Explore our area
Discover the area surrounding our Swedish Ballard Campus.