Diversity Equity and Inclusion (DEI) is central to our mission of improving the health and wellbeing of each person we serve. While our DEI work is underway, we know success will not be instant and will be difficult at times. Together, Providence Swedish caregivers and leaders will do our part to rectify centuries of health care injustices to fulfill our vision of health for a better world.

Providence Swedish recognizes the need for systemic radical change
We know diversity is central to building an equitable and inclusive workplace—and that our caregivers and teams should reflect the diverse communities they serve. We strive to build a workplace where all caregivers feel heard, respected and valued.

Diversity is central to hiring and promotions
Inclusive and varied perspectives help us deliver the highest quality care. Our goal is to recruit, develop and promote diverse talent across all levels and departments. We bring the best and brightest to Providence Swedish, prioritizing diversity in race, culture, gender identity or expression and sexual orientation, background, experience, talent and thought.

Providence Swedish fosters an inclusive workplace
We don't tolerate behavior that perpetuates bias or stereotypes. We strive to create an environment where all caregivers can experience a community of mutual respect and collegiality, knowing that diversity is valued. For example, our voluntary, employee-led Caregiver Resource Groups (CRGs) bring caregivers with similar backgrounds, interests, career goals and challenges together for networking and influencing change.
Strengthening our community
Our roots as the greater Seattle community's partner in health run deep: For decades, we've joined forces with countless organizations to address homelessness, food insecurity, domestic violence, addiction and chronic illness. In the past 5 years, Providence Swedish has invested more than one billion to improve the health in our region and bring a deeper sense of well-being to our more vulnerable citizens.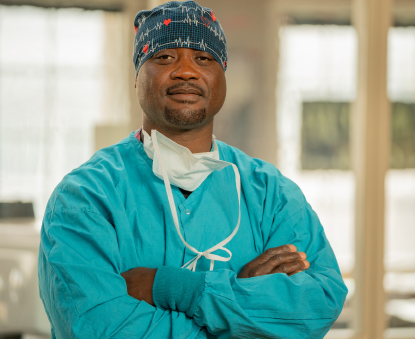 "Providence Swedish is committed to eradicating systemic racism. As the largest nonprofit health care provider in the Seattle area, we have a responsibility to improve access and care for all – and that includes for our own caregivers, who are part of this community. We need each of our nearly 13,000 caregivers to be included in shaping the strategy and implementing changes that support improved diversity, equity and inclusion. We have also started the work to better recruit, attract and retain diverse staff — including talented people from Black, Indigenous and People of Color (BIPOC) communities and other underrepresented groups. Providence Swedish leadership recognizes this as core to our mission to improve the health and well-being of each person we serve."
Keegan Fisher, Chief Human Resources Officer, Providence Swedish
Meet the Office of Health Equity, Diversity and Inclusion (OHEDI) executive leaders who are driving systemic radical change in health care.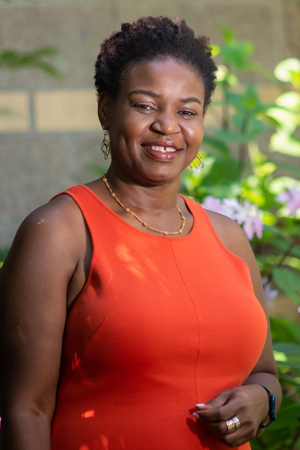 Chief Health Equity Officer
Dr. Nwando Anyaoku, , MD, MPH, MBA
Learn more about Dr. Anyaoku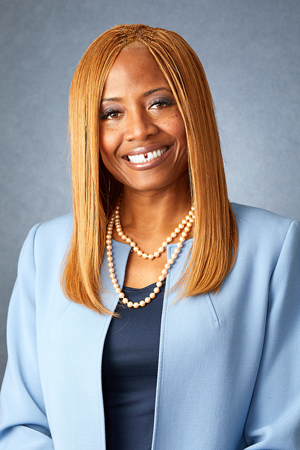 Chief Diversity, Equity and Inclusion Officer
Mardia Shands, MA, SPHR, SHRM-SCP
Learn more about Mardia Shands